Leading manufacturer of specialty and eco packaging
Origin BioPack produces products based on paper and other sustainable materials for a range of industries and applications worldwide, leading in the circular economy and assisting our customers in matching demand for sustainable eco-friendly packaging products.
Building on our heritage and know-how in paper and converting processes, Origin BioPack is committed to the development of products and technologies based on renewable materials. Our products, in various cases, provide a low-carbon alternative to products produced from fossil-based or other non-renewable materials.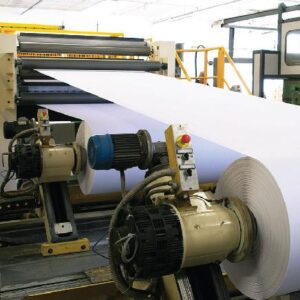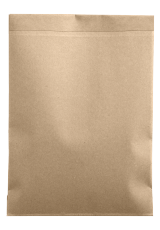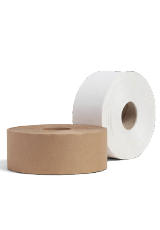 Self Adhesive Kraft Paper Tape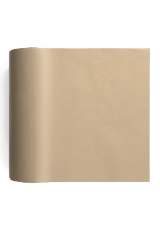 Application Based Paper Rolls

   Our Strategy – Origin BioPack's strategy is to focus on commanding positions and accelerated growth in sustainable   packaging. The Company's innovation initiatives are focused in the areas of new sustainable packaging materials.

   Capacity – With our world-class infrastructure equipped with cutting-edge technology and operational excellence, we have the manufacturing capability to work with you from ideation to fulfillment to produce high-volume packaging products at uniform quality, competitive pricing with a quick turnaround time.

   Quality – Our expertise in renewable materials and products with high sustainability performance helps us meet the needs of our current and future customers. Our divisions have specific focus areas and products that cater to a broad range of customers

   Innovation – For the good of futures, we are constantly innovating and addressing the needs of today's eco-conscious consumers, we help customers replace fossil-based materials with low-carbon, renewable and recyclable alternatives.