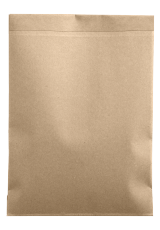 Recycled Kraft Paper Mailer Bags​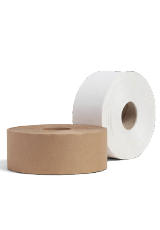 Self Adhesive Kraft Paper Tape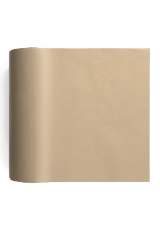 Application Based Paper Rolls
We produce an extensive range of products catering to the diverse needs of our customers. We know that our success is driven by our customer's success. We work hard to develop a deep understanding of our customers' commercial ambitions so that we can engineer the right product at the right time. Our technical expertise connected with our capacity to adjust to our customer's industry needs enables us to tailor material solutions that maximize our customers' business advantage over the long term.
Click on the suitable product to find out more about its uses and specifications of that product.
Paper Products from Origin BioPack are recyclable, renewable and biodegradable.